Latest News from Bridgewater
The BC Newsroom features the extraordinary people, stories and news of Bridgewater College, located in the Shenandoah Valley of Virginia. On this page, you will find the College's news releases, event listings, featured stories, media placements, faculty and staff media experts, Speakers Bureau presenters, access to Bridgewater magazine and more.
Renowned cultural critic, sociologist and award-winning author Dr. Tressie McMillan Cottom will present an endowed lecture at Bridgewater College on Tuesday, March 21, at 7:30 p.m. in Cole Hall on the College's campus. Cottom's address, "The Crisis of Faith in Higher Education," is free and open to the public. In her 2018 book Lower Ed: The Troubling Rise of For-Profit Colleges in the New Economy and in subsequent essays, Cottom examines the impact of higher…
News Releases
Featured Stories
BC in the News
Media Relations Team
Members of the media looking for information about setting up interviews, speaking with faculty experts or gaining access to campus for stories should contact one of our Media Relations team members.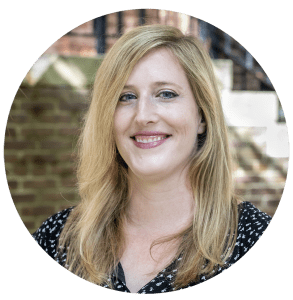 Jessica Luck
Editor & Director of Media Relations
jluck@bridgewater.edu
540-828-5720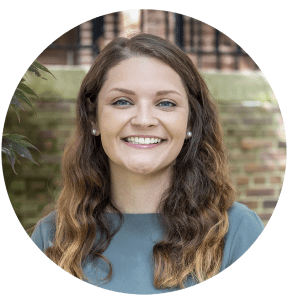 Logan Bogert
Communications Coordinator
lbogert@bridgewater.edu
540-828-5486
Submit your story
Help us tell stories about inspiring students, faculty, staff and alumni.
Share a story
Events
Media Resources