Latest News from Bridgewater
The BC Newsroom features the extraordinary people, stories and news of Bridgewater College, located in the Shenandoah Valley of Virginia. On this page, you will find the College's news releases, event listings, featured stories, media placements, faculty and staff media experts, Speakers Bureau presenters, access to Bridgewater magazine and more.
Bridgewater College is proud to announce it's been named both a "Best Value" and "Best College" in the latest rankings released by Research.com, a leading platform in the field of academic research and education. These rankings, covering various categories, showcase Bridgewater College's commitment to excellence and dedication to making the Bridgewater experience accessible and affordable. Bridgewater was the top-ranked Council of Independent Colleges in Virginia (CICV) school on Research.com's "Best…
News Releases
Featured Stories
BC in the News
Media Relations Team
Members of the media looking for information about setting up interviews, speaking with faculty experts or gaining access to campus for stories should contact one of our Media Relations team members.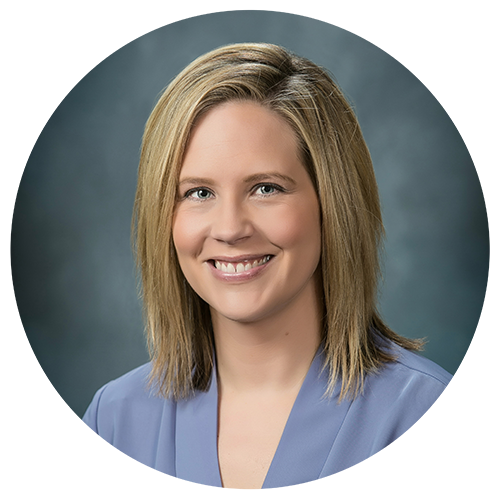 Submit your story
Help us tell stories about inspiring students, faculty, staff and alumni.
Share a story
Events
Media Resources