If there were an Ironman Triathlon course that started at Bridgewater College and traversed north toward Maryland, the 140.6-mile route would land you just 20 miles shy of Ellicott City, Md., the hometown of Grant Heidebrecht '25. Heidebrecht is a two-time Ironman finisher—and he's not done yet.
Heidebrecht, a health and exercise science major with a coaching minor, has completed both Ironman Maryland and Ironman Alaska. The long-distance race is broken up into three sections: a 2.4-mile swim, a 112-mile bicycle ride and a 26.2-mile run. It is widely considered one of the most difficult one-day sporting events in the world.
"You have to prepare yourself to hit a mental wall come race day because it happens to everyone," he says. "That is why training is so important, not only physically but mentally as well, to help prepare yourself when this moment arises during your race. I was prepared in my moment because I found a little spark that was inside of me to help me push through and to cross the finish line."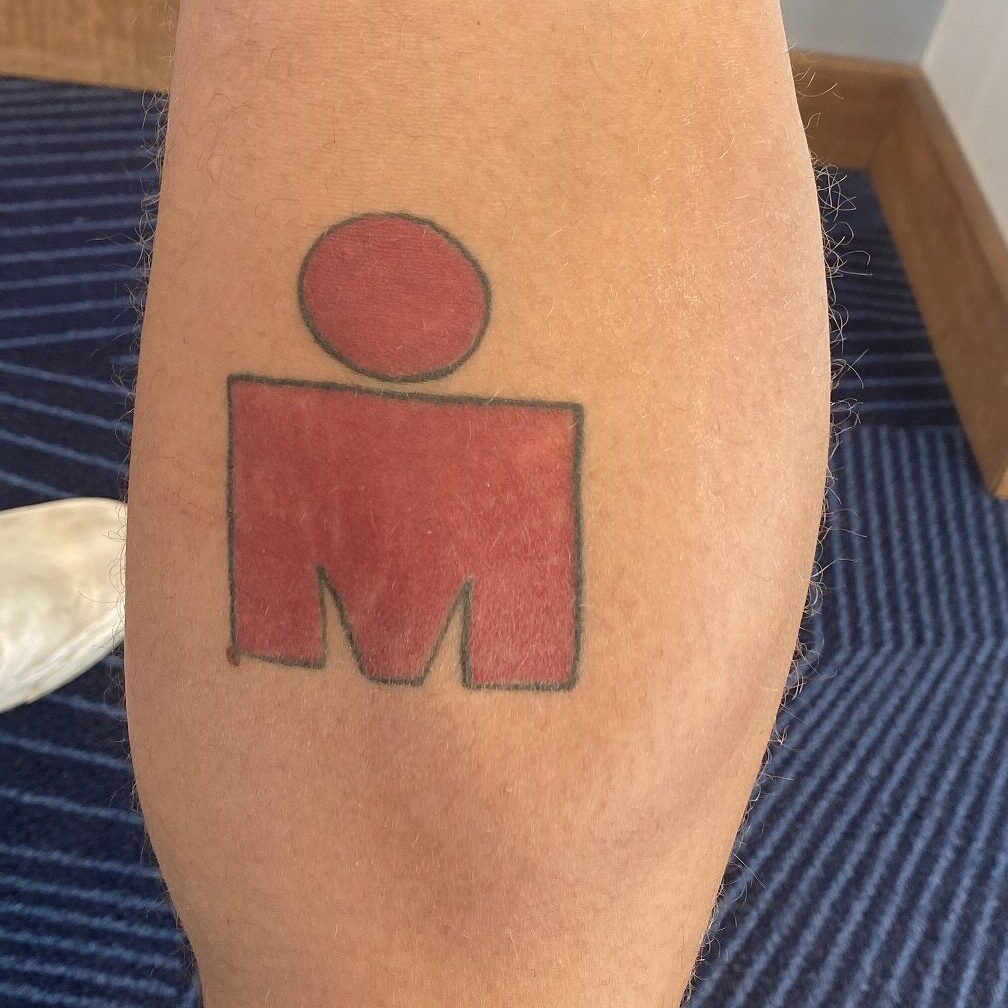 In 2021, Heidebrecht tore his medial and lateral menisci and later developed a blood clot in his left calf that required surgery. Despite the injuries, he went on to run Ironman Maryland just seven months later. Heidebrecht completed his second Ironman in Juneau, Alaska, in 2022 and finished in the top 10 for his age group.
Heidebrecht's inspiration for competing in Ironman races comes from his stepfather, who also competes in Ironmans and has overcome many medical challenges himself. He used his stepfather's exercise plan to get competition-ready, which consisted of swimming, cycling and running three times during the week. The weekends were reserved for long-distance training: biking 56 miles or more on Saturdays, and swimming 2.4 miles and running for 12-plus miles on Sundays.
Heidebrecht credits his time management and organizational skills to his professors and coaches at Bridgewater College. At BC, Heidebrecht is in his second year on the men's lacrosse team.
"Coming back from Ironman Maryland, which was in September, and then having lacrosse was a huge jump for me that took a toll on my body physically and mentally, but the support system through my lacrosse team was a big motivator during my transition between lacrosse and my training for Ironman Alaska," Heidebrecht says.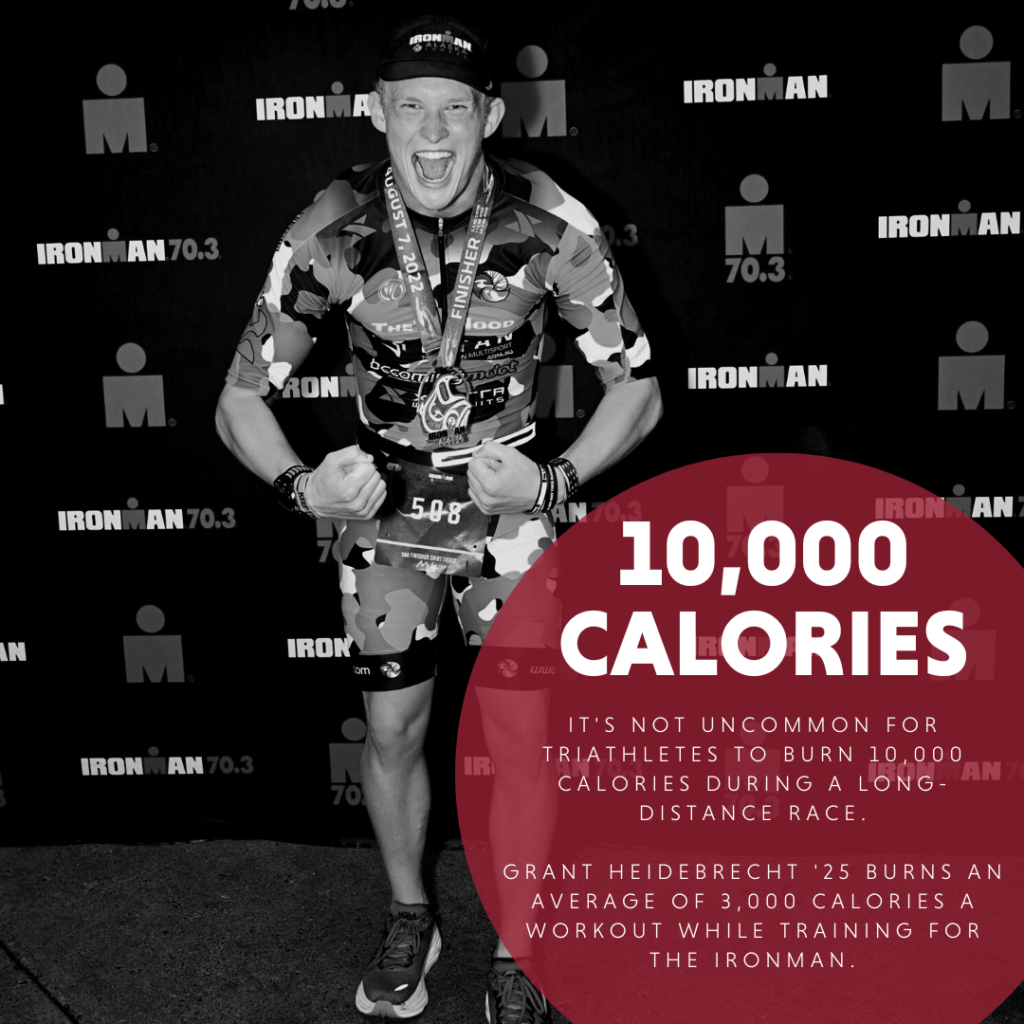 After graduation in 2025, Heidebrecht is considering becoming a personal trainer, a coach for sports such as soccer, basketball or lacrosse, and a professional triathlete. He is also considering adding a concentration in nutritional science at BC.
"Being with someone and having a chance to help that person in some way physically, mentally or even spiritually is a career ambition of mine," Heidebrecht says.
Heidebrecht is gearing up for Ironman Wisconsin in fall 2023 and wants to finish in the top three of his age group. One day, he hopes to compete in the Ironman World Championship.
"This is what I want to do for a long time. People say this could be too much on my body, but what I have to say is that I am still alive and have so much more to give," Heidebrecht says.
— By Kaia Richardson '23