Experience Bridgewater for yourself
When you visit our campus, you'll see exactly what makes Bridgewater such a special place. Join us for a personal or group visit on campus, or take advantage of a variety of virtual sessions you can attend from your own home.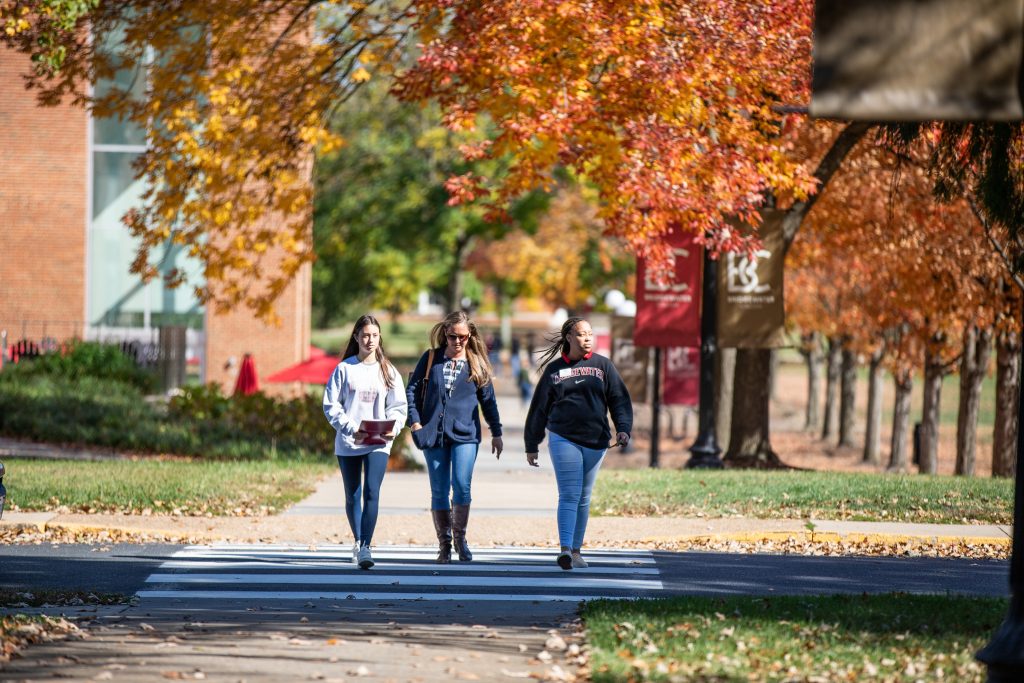 Personalized Visit
ON CAMPUS OR VIRTUAL
Your visit will include a campus tour and a meeting with an admissions counselor. Additional options to explore your specific interests are also available! Personalized visits are held Monday – Friday between 9 a.m. and 3 p.m.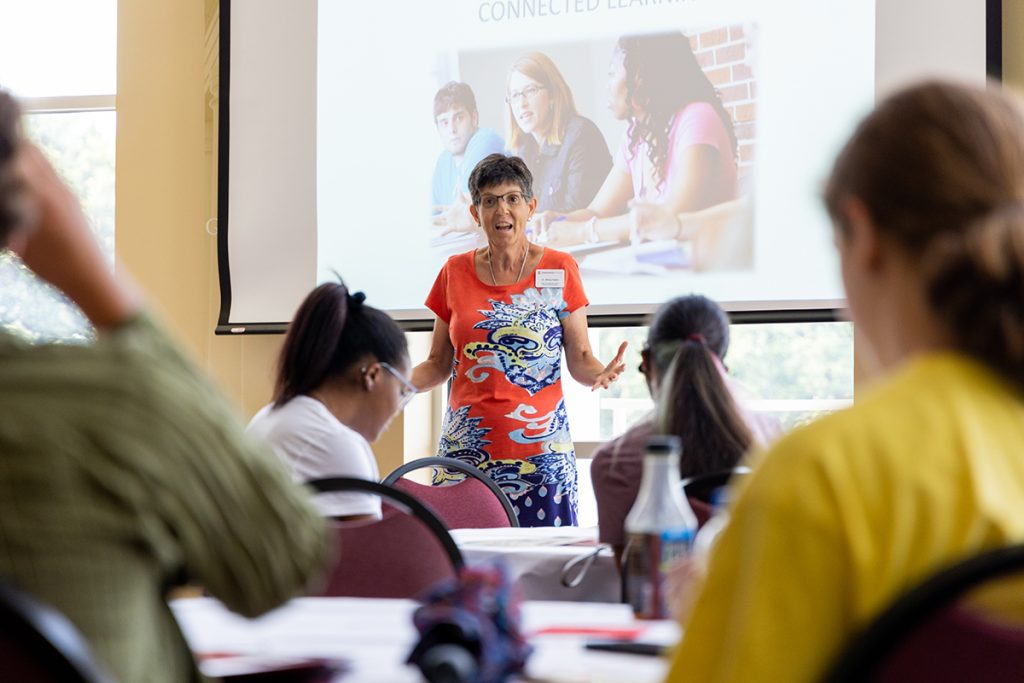 Saturday Group Visit
Join us on Saturday for this two-hour undergraduate group event includes an overview presentation of Bridgewater, followed by a campus tour and lunch. Some dates will include tickets to a home athletic game!
---
Esports Days
Be among the first to shape the Bridgewater College esports varsity team. During Esports Days, you will speak with the head coach, experience the arena by playing games on the advanced, cutting-edge equipment, learn about BC and enjoy lunch with the option to go on a full campus tour.
Stay Home Sundays
Stay Home Sundays are your opportunity to learn about specific Bridgewater College topics from the comfort of your home! Get all of your questions answered during these 45-minute virtual events.
Sunday, March 26 – Housing
---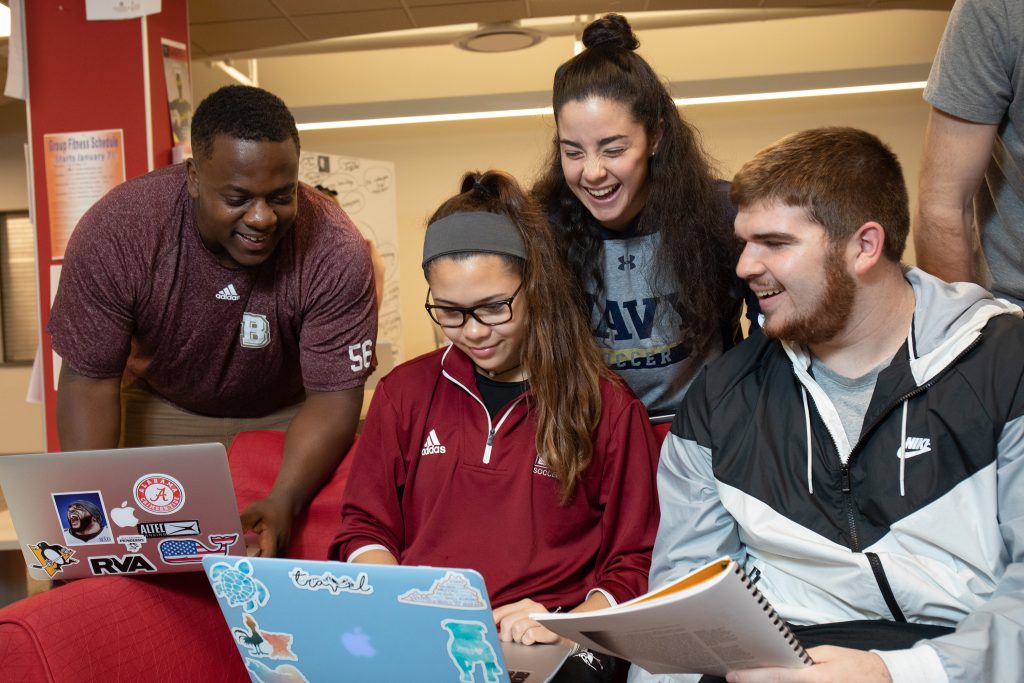 Sophomore and Junior Visit Days
Sophomores and juniors can hear about the unique academic features of a Bridgewater education, explore engagement opportunities outside of the classroom and learn about the Admission and Financial Aid processes. There will be a tour of campus included in this event! These events take place in April 2023.
Prospective Transfer Student Information Session and Tour
Join us for a two hour, transfer specific event, where you can learn about the unique opportunities for transfer students at BC!
---
Who are Student Ambassadors?
The Student Ambassadors are tour guides for any visitors that come to campus. They include students from all different areas, majors and clubs/organizations! Every one of our Student Ambassadors will give you expertise knowledge about BC because they all play an active role in our community. They cannot wait to meet you!
Ask a Student
Have a question for a current student? By emailing AskAStudent@bridgewater.edu, you will connect with a current student who can answer it!
Questions? Reach out
Admissions Office
Phone: 540-828-8000
admissions@bridgewater.edu