Experience Bridgewater for yourself
When you visit our campus, you'll see exactly what makes Bridgewater such a special place. Join us for a personalized visit on campus, or take advantage of a variety of special events, group visits and information sessions.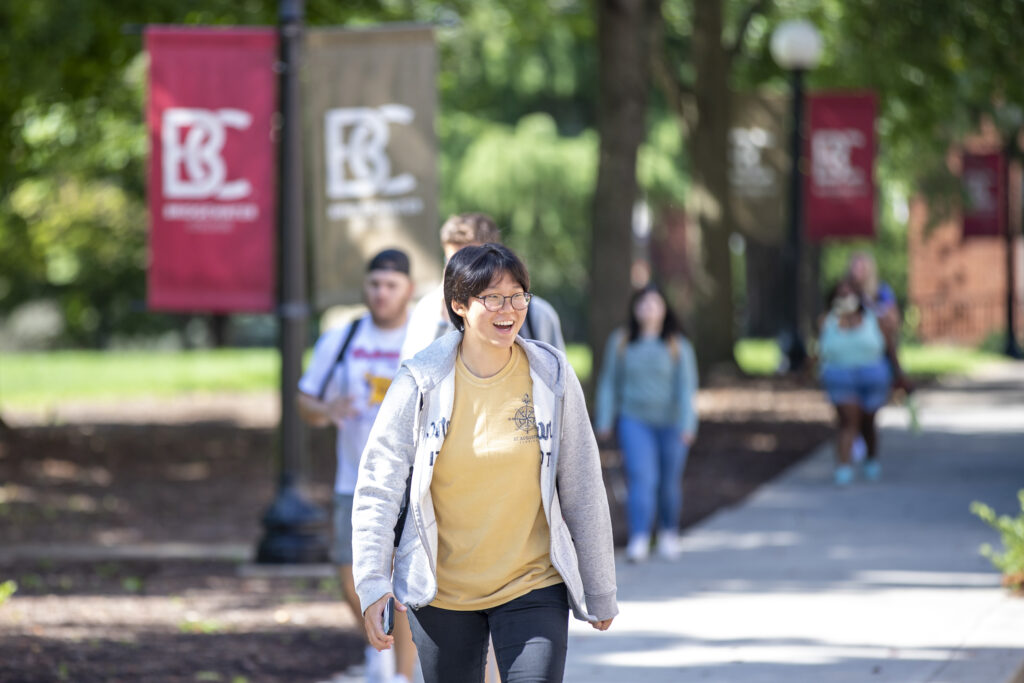 Personalized Visit
ON CAMPUS OR VIRTUAL
Your visit will include a campus tour and a meeting with an admissions counselor. Additional options to explore your specific interests are also available! Personalized visits are held Monday – Friday.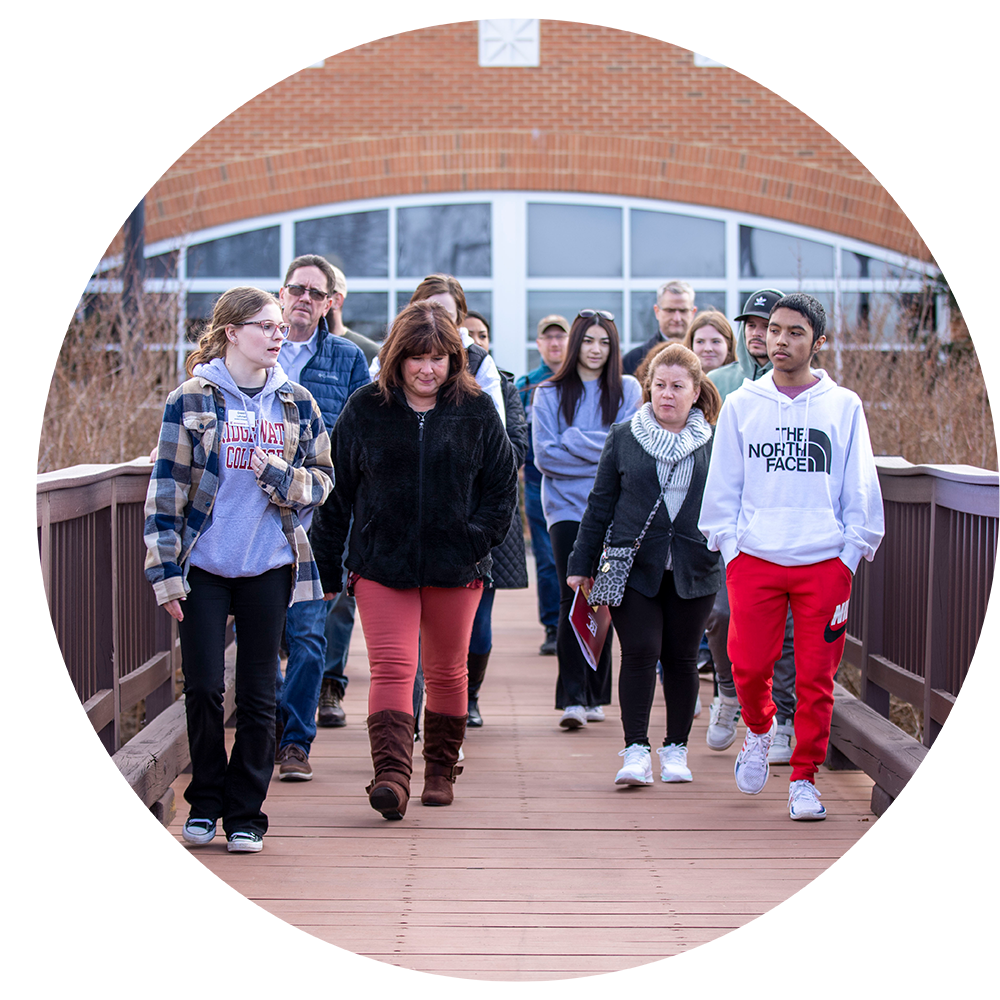 Interested in visiting with a group of prospective students?
We would love to host your group and provide a glimpse into life at BC. Group visits generally include a campus tour and information presentation, but can be tailored to the wants and needs of each group!
Who are Student Ambassadors?
The Student Ambassadors are tour guides for any visitors that come to campus. They include students from all different areas, majors and clubs/organizations! Every one of our Student Ambassadors will give you expertise knowledge about BC because they all play an active role in our community. They cannot wait to meet you!
Ask a Student
Have a question for a current student? By emailing AskAStudent@bridgewater.edu, you will connect with a current student who can answer it!
Questions? Reach out!