April 2, 2024
,
8:00 am
–
November 6, 2023
,
5:00 pm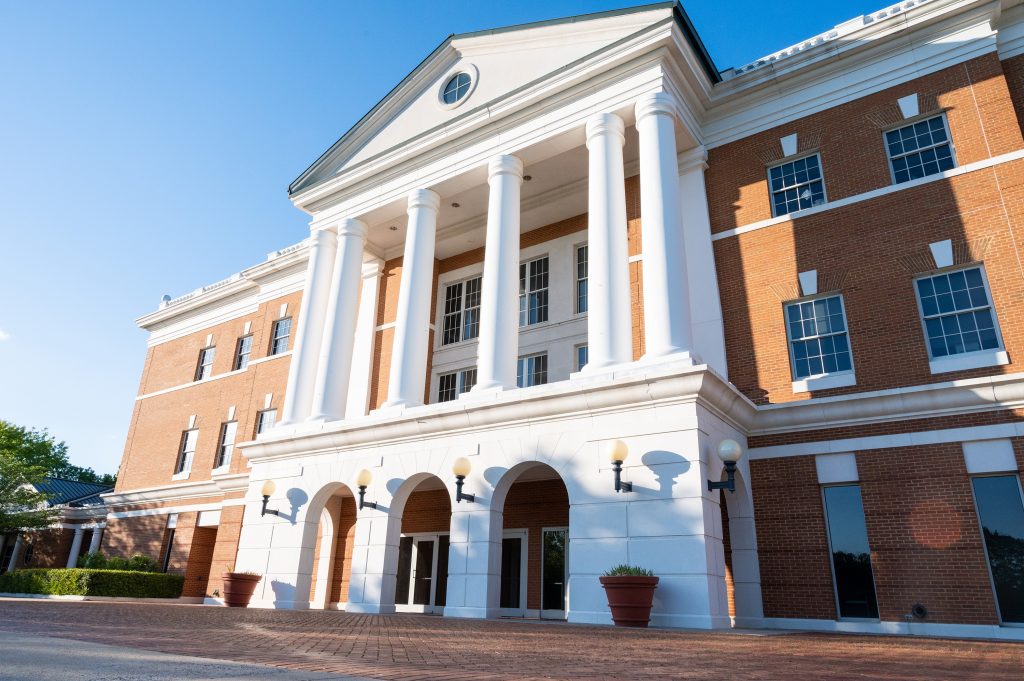 Bridgewater College will celebrate Founder's Day on Tuesday, April 2, 2024.
The observance of Founder's Day began in 1920 and is an annual celebration of BC's heritage, usually on the first Tuesday in April. The day was chosen to honor D.C. Flory's birthday, April 3, 1854.
Founder's Day marks the first time that seniors have the chance to wear their caps and gowns. Outstanding faculty, staff and students are honored with awards for their contributions to the College.