January 17, 2024
,
7:30 pm
–
8:30 pm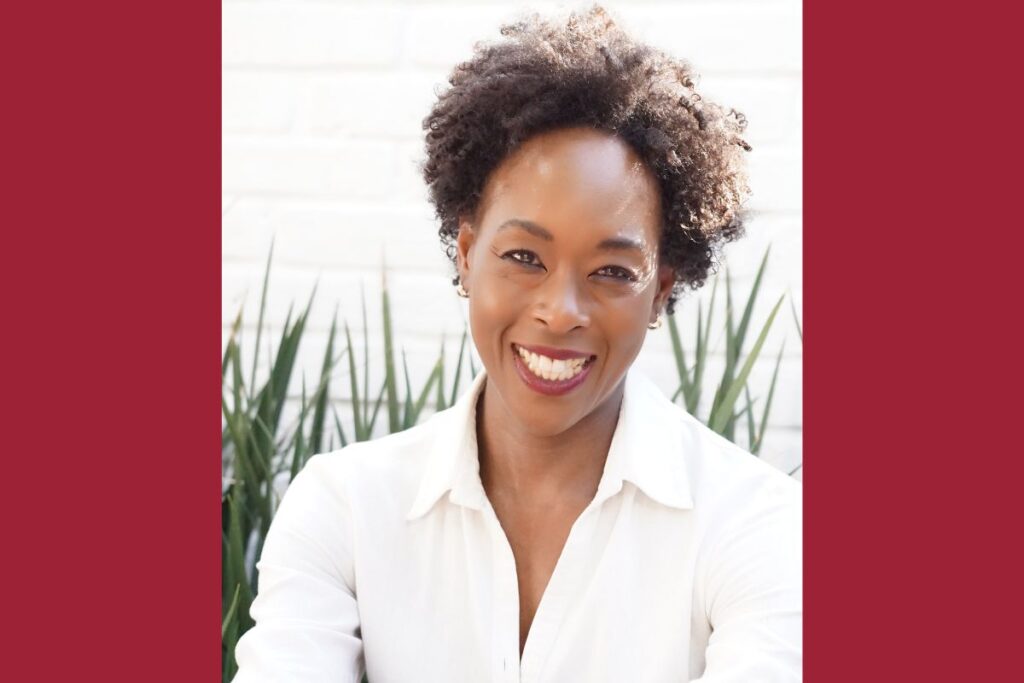 Endowed Lecture: Margot Lee Shetterly
When: Wednesday, Jan. 17, at 7:30 p.m. Doors open at 6:30 p.m.
Where: Cole Hall
Cost: This event is free and open to the public.
Writer, researcher and entrepreneur Margot Lee Shetterly will present an endowed lecture at Bridgewater College on Wednesday, Jan. 17, at 7:30 p.m. in Cole Hall. Shetterly will deliver the keynote address, "The Importance of Representation and Racial Progress," as part of BC's annual celebration of the life and legacy of Martin Luther King Jr.
Shetterly is the author of Hidden Figures: The American Dream and the Untold Story of the Black Women Mathematicians Who Helped Win the Space Race, which was a top book of 2016 for both TIME and Publisher's Weekly, a USA Today bestseller and an instant No. 1 New York Times bestseller. The film adaptation of her book, which became the No. 1 movie in America, was nominated for the Academy Award for Best Picture and Best Adapted Screenplay. Shetterly is also the founder of the Human Computer Project, a digital archive telling the stories of NASA's "human computers," women from all backgrounds whose work tipped the balance in favor of the U.S. in World War II, the Cold War and the Space Race. She is currently a scholar-in-residence at the University of Virginia with joint appointments at the McIntire School of Commerce and the School of Engineering.
The endowed lecture is sponsored by the W. Harold Row Symposium on Reconciliation. It is free and open to the public. A book signing will follow the lecture. A livestream of the lecture will be available at bridgewater.edu/shetterly.