March 25, 2024
,
7:30 pm
–
8:30 pm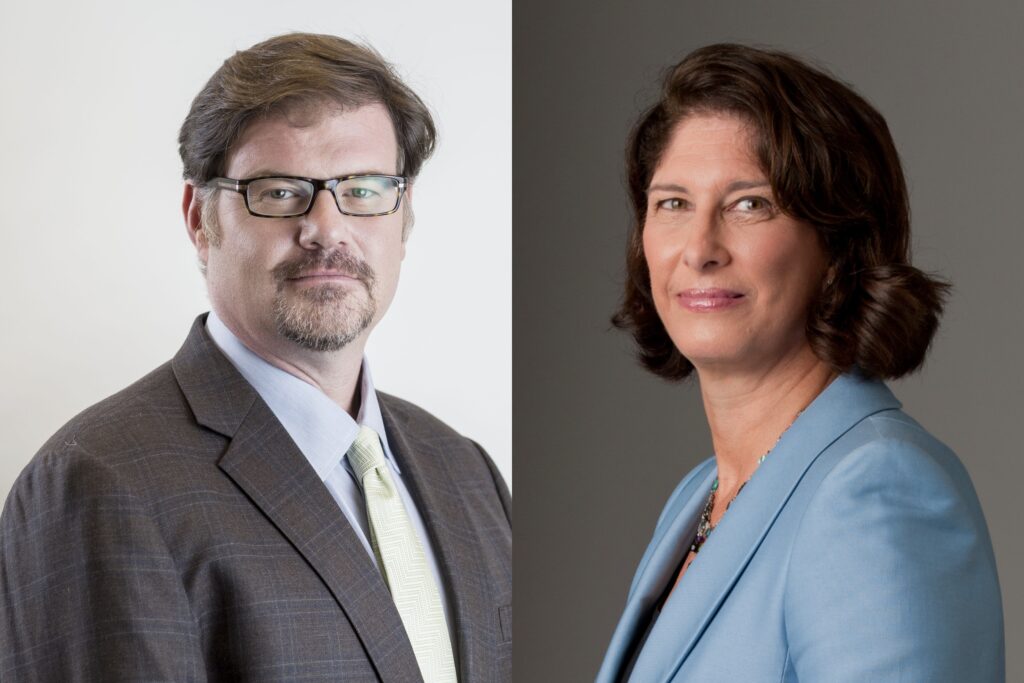 Endowed Lecture: Jonah Goldberg and Mara Liasson
When: Monday, March 25, at 7:30 p.m. Doors open at 6:30 p.m.
Where: Cole Hall
Cost: This event is free and open to the public.
Two of America's most brilliant and experienced political analysts and reporters, Jonah Goldberg and Mara Liasson, will present an endowed lecture at Bridgewater College on Monday, March 25, at 7:30 p.m. in Cole Hall. The format for the event is a panel discussion between the two speakers and members of the BC community.
Goldberg, known for his conservative insight and keen wit, and veteran National Public Radio reporter and FOX news analyst Mara Liasson deliver clear-cut analysis on the headlines impacting Americans. The two are frequent panelists on FOX News programs like Special Report with Bret Baier.
Liasson is best known for her work as NPR's former White House correspondent and for her reporting on NPR programs such as Morning Edition and All Things Considered. Goldberg is a popular syndicated political columnist, former National Review senior editor and best-selling author.
The endowed lecture is sponsored by the W. Harold Row Symposium on Reconciliation. It is free and open to the public. A livestream of the lecture will be available at bridgewater.edu/march2024.